Description
Folktales are timeless, and many of the trickster animal figures are fan favorites—think Big Bad Wolf or the Dine' Coyote. But how do writers continue to create fresh versions of these tales century after century? In this course, writers will read classic and remixed folktales and practice writing unique spins on them using nonhuman narrators. How does a cup of sugar perceive time? Come learn, come experiment.
+ The True Story of the 3 Little Pigs! by Jon Scieszka
+ Snoqualmie Fox Stories
+ "The Nun's Priest's Tale" by Geoffrey Chaucer
+ The Bloody Chamber and Other Stories
by Angela Carter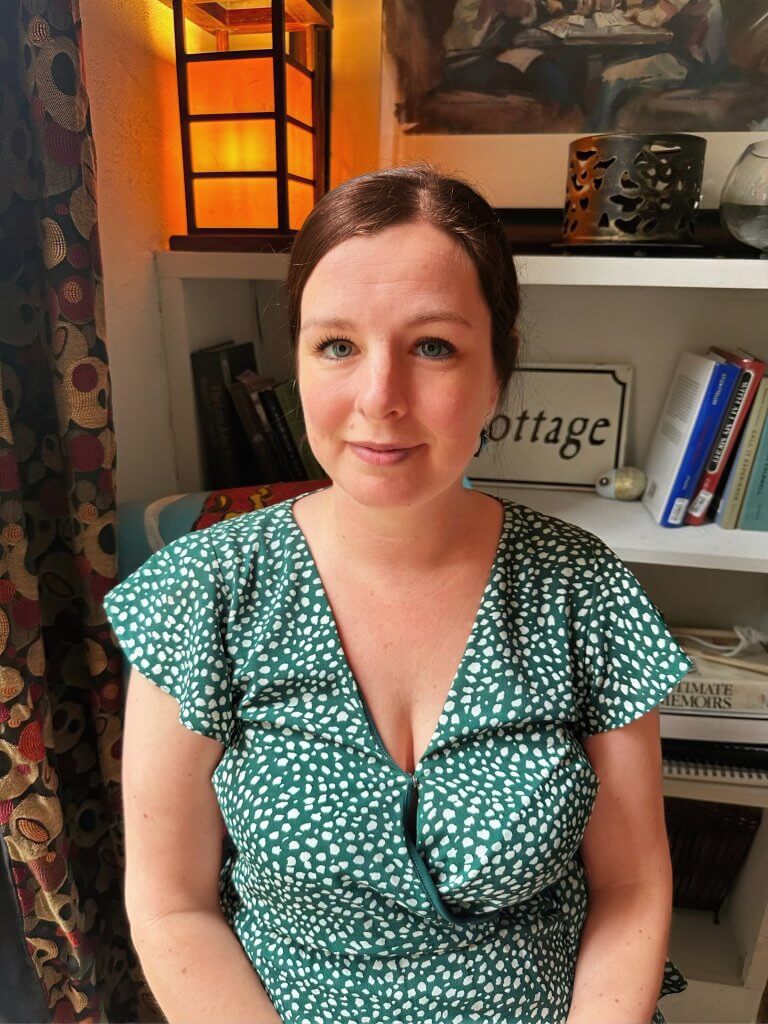 Blake L. Bell Blake L. Bell is an educator and writer from Baton Rouge, Louisiana. She earned an MFA in Creative Writing from Mississippi University for Women with a concentration in Fiction, but she writes just about anything and has a particular fondness for poetry and drama. She has taught high school English and Creative Writing for seven years and, this year, is teaching American Literature, Poetry, and Media Literacy. Outside of school hours, she is a Drama Editor for The Loveliest Review and a reader for Fractured Literary Magazine. She also is a program coordinator for PocketMFA and loves working with writers in all stages of their process. To read more from Blake, visit her @blakelbell and blakelbell.com.