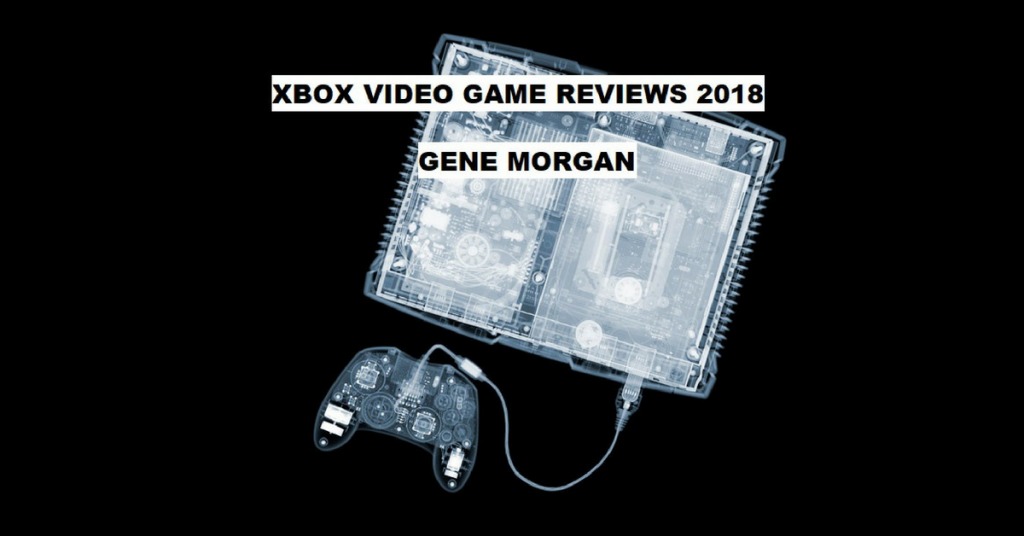 Fortnite
Fortnite is a riot simulator for children. Characters lives are short like ours– the game is filled with moments to reflect upon hard choices, choices in the format of a fun cartoon-like murder game young boys love. Fortnite for Xbox is a perfect way to get killed over and over again and feel emotion as you grow old and work a job and come home to smoke weed from a battery, make vegan hot dogs, take kids to basketball practice, and fall asleep before making love. This game is an easy diversion in an otherwise asinine journey where you live and die just once. Five stars, I've never played it.
Monster Hunter: World
Monster Hunter: World is about harvesting flesh. The monsters you gut, you pull the meat from them, and you sell or trade that meat for a shield and maybe clothes. How many pelts are too many? You decide. Live with excess. Life is excellent. You have a cat and your cat brings you health. Cats fucking protect you. Cats live forever. You can give your cat a beautiful name, like Susan. Susan will fight for you. And when you're ass-deep in entrails, Susan's only worry is a monster planet filled with lush vegetation. In Susan's world species have not yet begun to die-out at the highest rate since the last great extinction. There is no end. For Susan, an excess of monsters seems like the only hell any player can thrive in– A hell where there's nothing left to do but hunt, so you dig deep inside yourself and flood the world with meat.
Cuphead
Blessed that the devil exists, two cups look to settle a debt. My daughter let me know a fish smokes in the background of this game. I'm not sure if it's a fish. I can't remember, My head hurts. I've never had another life, so I don't understand, I don't understand all of the accomplishments I'll never see, all of the unfinished projects I left alone in my inbox, all of the shoes I never wear, the way I smoked while I was looking after my children, like my mother. Cuphead is a visual achievement, and it's impossible to play. My life is slowly losing any focus on the past, and I can only hope the devil opens a casino near my home, a place where I can gamble for something worthwhile or, really anything I lost in childhood.