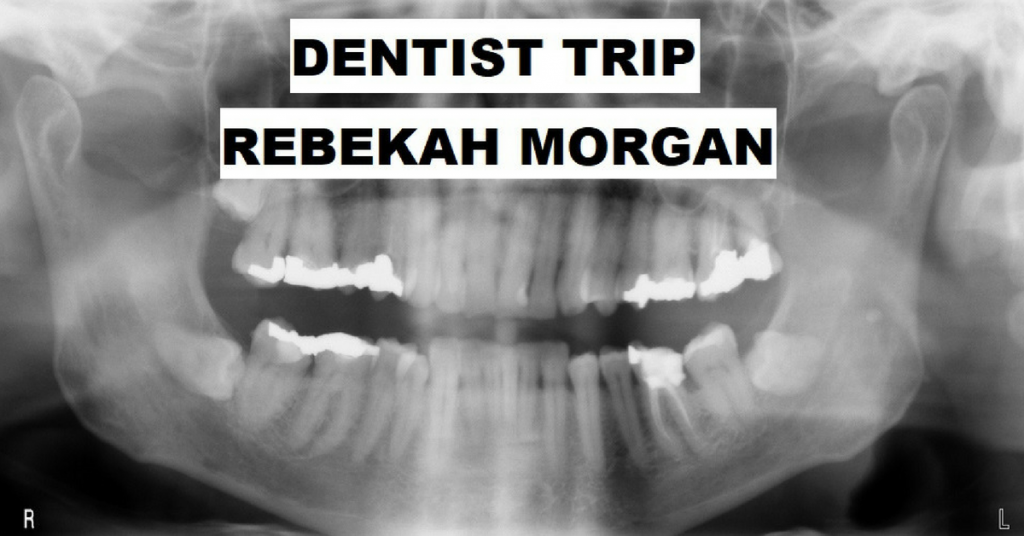 I drink three nescafe coffees before i leave Iași for the rest of the weekend, heading north on the 10:49 CFR line.
Sometimes on Saturday mornings i halfway tumble my ass all the way down to the railway station in Gară from my bloc near the top of the huge hill in Copou. The rail station is one of the oldest ones in Romania with huge ceilings and big windows and lots of bright white pigeon shit for the floor. At christmas time they put up decorations and some blue and white lights that blink so fast they make you wanna jump on the tracks after a while. It's dreamy though somehow.
The ladies who sell tickets have big soft faces like cookie dough  and an urgency in their eyes that fades as soon you can glance it. The ladies who sell tickets wear pressed blue shirts and navy slacks. The ladies who sell train tickets are the kind of ladies who have gold jewelry to wave all around their faces. They look proud and annoyed at the same time, but they manage to not be looking pretentious. This demeanor is a feat of some sort since they hold a bit of power over most of us or at least they control our fate in regards to catching trains.
I stand in line behind all the college kids going home for the weekend. I tell the doughey faced woman where i'm heading and hand her twenty lei. On the platform i smoke two Sobranie negru slims and drink another small nescafe from a machine by the tracks. The train roars in screeching its brakes at me and I hop the train and head towards a town not to far from the ukrainian border. It's the town where the farmer i'm sleeping with lives with his goats and his mama and his cat. The train stinks like ass but is also precious and i love it. The lady carrying a small pink and white oddly calm looking pig barges past me and plops down a few rows in front of me with the little porker on her lap and a scarf wrapped tight around her head.
I stare out the big glass window for almost three hours as the remaining bits of winter pass by me. The hill sides wash down onto the floodplains that are now filled with the melted snow. The people who use horse carts can be seen from the train along the base of the hills and out in fields. The train creeps by an orthodox church and quite many people start crossing themselves. I always cross myself too but with just my finger shoved in my pocket scratching along the pocket liner. I do this just for something to do i guess since i only believe in god when i'm about to piss myself in public. I like secretly crossing myself a lot though. I don't know what i'll do when it starts getting warmer in the springtime and I won't have my jacket to hide my new habit.
The train rolls on an on and i stare out the window at the landscape and the people and i stare out the window at all sorts of animals. I see a goat standing next to a duck like they are friends or maybe lovers and i say 'wow' out loud by accident. I open a little bag of paprika peanuts. The paprika peanuts are good and i eat them while listening to monks sing on the radio of my Nokia phone.
The queen of the train with the pig stands up as the train crosses into the town of Pașcani and hobbles off the train. A woman with a dog takes the place she was sitting and the train rolls on to Suceavă.  An hour passes quickly as i watch stacks of hay covered with tarps weighted down with plastic bottles and herds of sheep pass by my window. I see the huge smoke tower by the Iulius Mall slowly approaching in the distance and take my black leather backpack off of the baggage rail. I smear on a layer of bright cherry red chapstick before i shove a cigarette between my sticky lips and take my lighter out of my hoodie pocket.  I kick the train door open with my booted foot when it gets stuck and the cold air blasts me in the face as we pull into the Suceavă station. Spring is creeping in and in my head i think
'it's not as cold as it once was, but it's as cold as it ever was' set to the tune of that Toby Keith song and hop off the train.
I light my cigarette and glance around the station looking for Lucian. I turn around and he's standing right in front of me. We say 'salute' and kiss each other on both cheeks then march arm in arm towards the number two bus parked across the street. Lucian is wearing an alpaca sweater.
I sit across from a small child making cat noises at his mother and he kicks me hard in the leg. His mother puts on the same chapstick as me and then i put more on myself a few minutes later and the mother checks her pocket for her chapstick as she watches me apply mine. The bus is filled with people and almost everyone has a hat on except me. Lucian is sitting across the aisle in his grey beanie with his cheek pressed against the window and i wonder if he has ever seen a shark.  I wonder if he knows female sharks can impregnate themselves if they don't find a suitable mate. The child kicks me in the leg again as Lucian signals the next stop is ours.
I tell Lucian i'm excited to drink at a dentist office because i want to tell people that i was drinking at a dentist office. We arrive a bit early to Dr. Sorin's office so we each smoke a cigarette on the green bench outside a vegetable market. I watch two street dogs walk by and then a third. The dogs seem old and tired and i feel glad for them that spring is coming soon. I buy some green olives from the old woman at the market and eat them with Lucian in the courtyard and smoke another cigarette. Dr. Sorin calls Lucian and i think about the romance involved in drinking in a dental office bathroom in the old Eastern Bloc.
We go inside the dental office and posters cavities and root canals watch me as i pull two blue baggies over my shoes. Lucian pulls blue baggies over his shoes too and i tell him to take a picture of my baggied feet.
Dr. Sorin leads us back past two big dental chairs to a small bathroom attached to another smaller bathroom. We all cram into the bathrooms and light cigarettes while Dr.Sorin fixes three whiskey sodas. On the wall above the sink is a Jim Beam bar mat that says Nightology. Dr. Sorin puts the glasses with the whiskey on the shelf above the sink. We all take a glass and clinck them together while saying 'Noroc'.
I watch myself drink the whiskey soda and smoke in the mirror. I look nice, i watch Lucian drink in the mirror and watch us be together and i hope i feel drunk soon. Lucian and Dr.Sorin make jokes and gossip. Dr. Sorin puts on Led Zeppelin real loud. We all agree Led Zeppelin is good and Dr.Sorin makes more drinks. I look in the other bathroom that is only for Dr.Sorin and there is a little wooden sign with a naked woman with her ass stuck up in the air. In romanian the sign says something like, 'god made man and then he rested and on the next day god made woman and then no one ever rested'.
I stand between Dr.Sorin and Lucian. Dr. Sorin has lots of porn on his phone, i watch as he skims his messages for a meme to show us. I drink more whiskey and watch Lucian in the mirror. Dr. Sorin shows me a picture of a brunette with her legs spread with a piece of cake on a plate placed in front of her pussy. Dr. Sorin shows me a picture of a girl kissing a man's feet drawn in charcoal and he wheezes when he laughs. I switch places with Lucian and smoke another cigarette.  Dr. Sorin reaches across lucian with his phone and shows me a photo of a girl with two pussies. I say nice and Led Zeppelin says:
We come from the land of the ice and snow
From the midnight sun, where the hot springs flow
The hammer of the gods
We'll drive our ships to new lands
To fight the horde, and sing and cry
Valhalla, I am coming!
I think about being an immigrant and how i'm lucky to even be here with some jackoff showing me his porn stash. Dr. Sorin pours more whiskey and soda and then looks at me and says "you could put a nice brand on Lucian's arm with those hott tits" and i  say 'yeah' as i press my hott tits against Lucian's arm. After that i shove both of them out of the bathroom into Dr.Sorins main office shouting at them in romanian that i have to take a piss. Then i piss and its great somehow.