Description
A workshop for the lost, the doldrum-mired, the mojo-deficient.
Using innovative exercises and delicate extraction, Katharine will find wordcraft (prose, poetry, whatnot) hiding, muffled, or cloaked in your mind. Jump-start your writing practice!
$75 (sliding scale), March 26, 2023, 2 PM CST, Zoom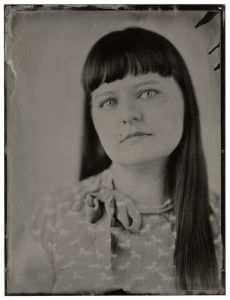 Katharine Coldiron is the author of Ceremonials (Kernpunkt, 2020), a monograph on Plan 9 from Outer Space (PS Publishing, 2021) and Junk Film (Castle Bridge Media, 2023). Her book criticism has appeared in the Washington Post, NPR, Brevity, the Guardian, and many other places; her essays, in Conjunctions, Ms., the Offing, Bright Wall/Dark Room, and elsewhere. She has had three (3) viral tweets. Find her at kcoldiron.com or on Twitter @ferrifrigida.