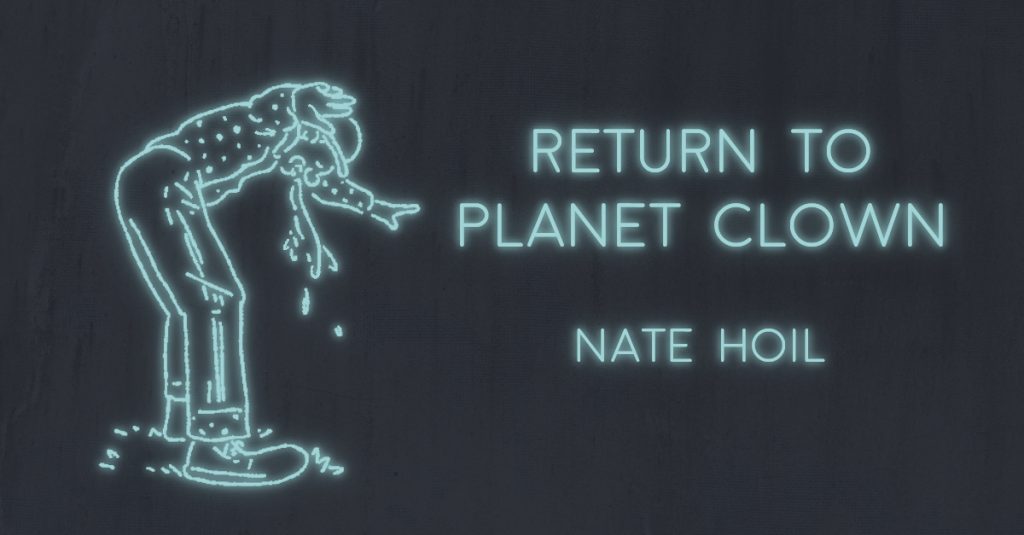 Clowns vomit clown food. Clowns vomit anything dead that they find in the neighbor's pool. I am looking so sharp I am made out of scissors. I do not remember a happier day. 
The lungs in my stomach are hungry for air but I go back in the house and try not to think about all the dead clowns in my yard. Not even my loved ones love me. 
"You're too cute," I say to a clown moments before they light me on fire. 
I always thought I would live to see my own ghost. The horizon is a drug test and the clown gods are dripping their noses all over life's malfunctioning carnival ride. Two clowns are making out and I don't like the noises I'm hearing. 
No clowns are clowns on purpose and the yard is lighting squirrels on fire. Crowds of burning squirrels are diving into the neighbor's pool. I'm sure the world feels foolish for being so dumb.