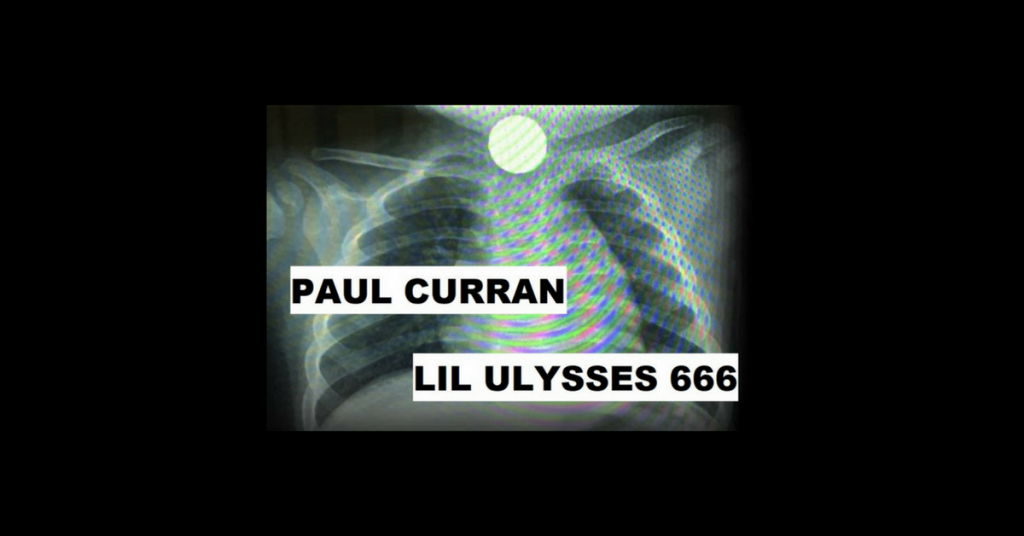 It feels weird talking to a camera. I must look like a terrorist or a school shooter. I'll turn off the light. That's better. Your music sucks anyway. What makes you say that? I thought it sounded funny. You're the one who asked me here. 
Let's rape and kill some kid. Do you mean physically or metaphorically? I mean metaphysically. That's predictable. Many lyrics are worse. Are you taking notes?
I heard you faked your own death. Glued on a beard and hitched a boat ride to Indonesia. Killed a backpacker and stole her passport. I've got the scars to prove it. Everything I worry about sounds foolish in comparison. A blow to the head. Jet lag, boredom, neurosis. Meditation, spaghetti, asphyxiation. One day the tide might bring you something clean that slipped off the edge of a boat. I shot up the last of our heroin in a public toilet on the banks of the Ganges and vomited so much an astronaut was drilling through the wall. The pornographic ideal of becoming happens to people to ease delusions of failure. Each problem overcome is a peculiar masochistic achievement. The result a skillful pregnancy.
Is there nothing better in this world than nibbling rat poison and watching security monitors? I'm either too tired to answer that or ... Amazing. Truly beautiful. Take a look.
In recent weeks I've written so many rhymes about so many people and forgotten what they said or what they call the method of remembering. If we brand this an album it might result in a return invitation to speak at a linguistics conference in a derelict beachside town.
Hey, kid. Do you mind if we rape and kill you? I don't care. Can I hold your bag? Why so heavy? The room's at the top of the stairs. Some of the steps are broken. Don't touch the banister.
It's so quiet around here. All these dumb fantasies. We've become so good at predicting what we're going to say it's impossible to distinguish. Last night I put a portable fan in the sink and plugged it into the shaving socket with a travel adaptor. The smell made me cry. Again. Is it even possible to mentally relate? That neck, that depth, that blood sting, the boy who found a grave in that dampened bed.
Have you got a direct line to the source? We are a model. Excessively pointless and eternally lucid. In order for anything to happen, there must be space, space, space. That sounds like the same lyric. Sometimes I miss her. I never knew you did remixes. There are times when safe words must be recycled, wiped clean, altered beyond recognition. Shit like that. Gut readings. Heart beatings. Off the record. I regret everything.
What are you thinking about? Oxcarts and farmers on bicycles and motorbikes dragging supplies along the beach road. Covered in red dirt and dust. The grass nothing but rust, sparse clumps around fields, growing from ruined colonial buildings. Children playing with guns, needles, human and animal remains, garbage lining alleyways. The nervous laughter of rubbing cracked skulls on undeveloped crotches.
Spin something else. Have we got any more drugs? I can't move. Let's get some more drugs. I've gone blind. I want some more drugs. I can't hear you. Whenever your limbs twitch it's like someone's sending me a secret message. A crude nail hammered through the head on a missing person's poster. Our entire species destroyed by narrative. Have you got a dictionary? I had one somewhere ... I can't even find anything.
What if you had another superpower? A really hot girl, not as hot as her brother. Guess what's for lunch? Breakfast? Is this track even music? I poured gasoline over his back and set him on fire with a lighted candle handed to me by a fortune teller. The trail of wax went on forever. I was going to talk to him but it never happened. Love is weird. Anyway, thanks for listening.