These aren't pictures of my cars. In fact, they may not even be pictures of the years of my cars. They are the color of my cars, the model, the make. The years, however, are a blur of heartbreak, manslaughter, and ice storms.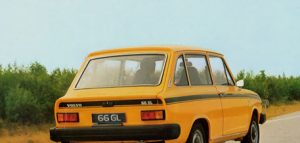 Volvo 66: My mother conceived her second child in this car. (Remember, not this car but a car such as this car.) There was a big scene and a miscarriage, which led to a complicated D&C, and then we had to have a memorial for the fetus. I am an only child.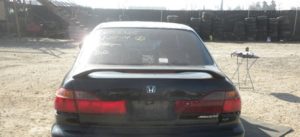 Honda Accord: I drove this car to Kentucky, where I went to college. I drove it home 4 months later because I dropped out of college. I dropped out because they wanted me to swim, and I was scared of showing parts of my body in swimming class. The drive home was sad, too, because I had no music.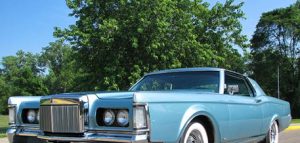 Lincoln Continental: I drove this car to Buffalo, NY. Or rather, I tried to. There was an ice storm. I think it was the 90s. I didn't know that Bridge Freezes Before Road Surface was a serious thing. My friend was playing Madonna and singing to "True Blue" with her feet on the dashboard. I hit the side rail and then went down an embankment. The lawyer said "embankment," but it was really more of a cliff. My friend went through the windshield.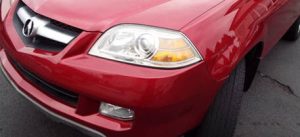 Acura MDX: I took my grandma to the hospital in this car. She was cranky. She was also a woman who worried a lot about personal composure. She was unkind to me a lot. When we got to the hospital, she tripped on the space between the floor and the elevator. You know, that small gap, like 2 inches. I didn't help her up right away. That was a conscious decision, not to help her up right away. On the way home in this car, she told me I looked fat.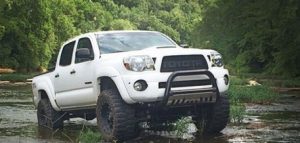 Toyota Tacoma: I was raped in the backseat of this truck.