First thing I notice, new haircut, the grays dyed clean away.
I'm careful with my words. Nice shirt, I finally say.
I'm aware he never dressed this nice for me.  I found it in my closet, he says.
The waitress brings a basket of bread.
You look good, he says.  I can smell the scratches on his neck.  They smell like blood and sex and another woman.
Would you like some bread? I ask.
Cutting down, he says, pointing to his stomach, flatter than I recall.
The waitress returns, and we order small.  Nothing that will take too long.
The bread is piled high in the basket.  The smell is filling up the air between us.  When I look at him again, he has the eyes of a ghost.
My shoulders sink, and I grab a piece of bread.  I bite into it, final and hard, because, frankly, it lets me.
---
Francine Witte is the author of four poetry chapbooks and two full-length collections, Café Crazy and The Theory of Flesh from Kelsay Books. Her flash fiction has appeared in numerous journals and anthologized in the most recent New Micro (W.W. Norton) Her novella-in-flash, The Way of the Wind has just been published by Ad Hoc Fiction, and her full-length collection of flash fiction, Dressed All Wrong for This was recently published by Blue Light Press. She lives in New York City.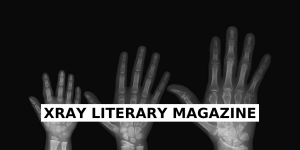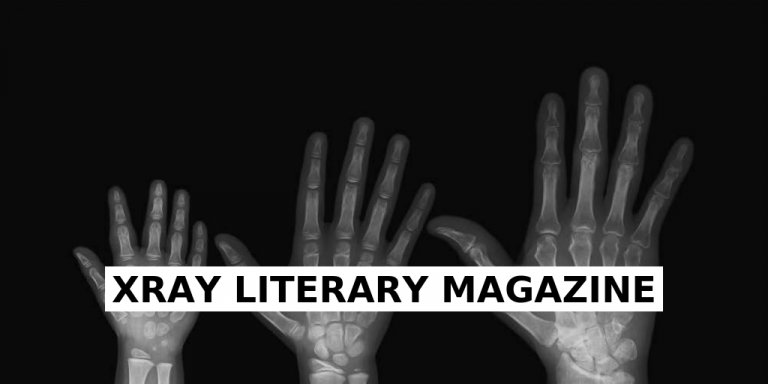 Art by Bob Schofield @anothertower